About Earlybird's
Founded in 2021 in Poquoson, VA by two lifelong friends and Bull Island natives, Earlybird's Bottle Shop is the new local favorite for craft beer and fine wines.
Earlybird's Bottle Shop is named for the value of rising to the occasion to do something special – being the early bird that gets the worm. In setting up this craft beer store in the heart of their hometown, these two friends pursued a dream, running the best craft beer and wine store on the Peninsula.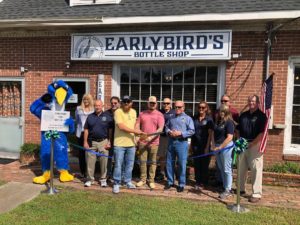 Josh "Earl" Bunch
Owner
Earl is a Radford University alumni with over a decade experience in retail management. He likes to spend his free time with friends and family trying new beers. His favorite styles are IPAs, but he will drink practically anything!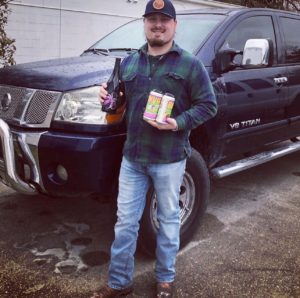 Sev Ayer
Owner
Having worked in the automotive business for 15 years, Sev prides himself on putting the customer first. As you would imagine, Sev loves all beer, but his preferences are double IPAs and nice cold, crispy lagers.